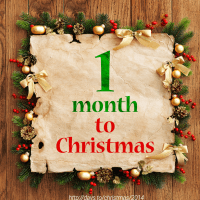 It's the most wonderful time of year! Today marks one month left until Christmas Day! I thought I'd put together a list (in no particular order) of 5 Christmas activities that should get you into the Christmas spirit!
Participate in a Family Advent Calendar!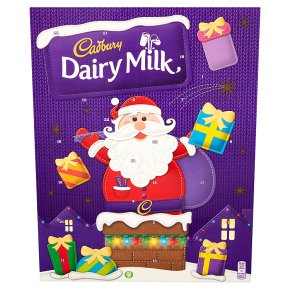 The countdown to Christmas becomes even more exciting with an advent calendar. As a child, my mother would buy me each of us a calendar. We always got the cheap chocolate though. Now that I'm an adult, I might just buy one that actually has GOOD chocolate!
Christmas Shopping!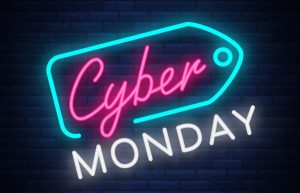 If you haven't started or finished your holiday shopping yet, then get online tomorrow! It's Cyber Monday and you'll definitely find some good deals. Buying online will also save you the hassle of going out to the busy malls and shopping centers.
Watch Christmas Movies!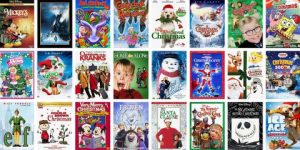 Who doesn't love chilling out on the coach and watching a marathon of Christmas movies! No matter if it's a classic or a new movie it will for sure get you into the Christmas spirit! If you're looking for some newer Christmas movies to watch, both Netflix and Hallmark are releasing quite a few new ones!
Light Looking!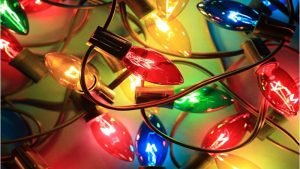 Going light looking around town is one of my family's oldest traditions. Driving around and listening to Christmas music adds the perfect holiday touch too!
Decorate Your House!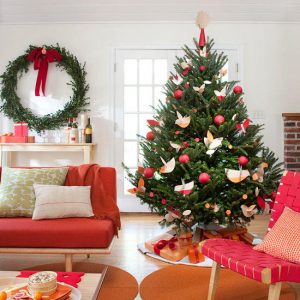 The argument of when the best time to put up your tree will always be up in the air. Personally, I think any time after Labour Day is acceptable. Once you have your house all decked out in Christmas decorations, there's no way you can't feel excited for Christmas!
1 month to go! The countdown is on!