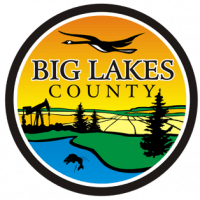 Big lakes county will be participating in the Canadian Hemp Trade Alliance. The county's council approved becoming a voting member of the CHTA, which will cost three hundred dollars annually for this year.
Being a member of the alliance allows the county to be provided with up to date information on what is happening in the hemp market.
The CHTA is a national organization formed in 2003 that promotes Canadian hemp and hemp products around the world. The CHTA also assists with research on the various uses of hemp.