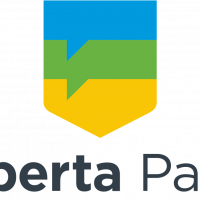 Alberta Party Leader Stephen Mandel said if his party is elected he would double the number of educational assistants in schools.
Mandel promised up to a $230 million boost in funding that would allow for extra support for kindergarten to grade 12 students.
Mandel would create an agency that tests students for possible learning challenges in order to get help as soon as possible.