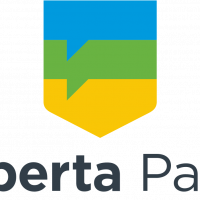 Albert Party leader Stephen Mandel said if his party is elected they would provide vouchers and tax credits in order to help mid-low income families with daycare costs.
the vouchers would be usable at any daycare in the province and would provide an income based subsidy of up to 100 per cent. An income-tested tax credit would also be available for families choosing to to use licensed caregivers.
The Alberta Party would aim to create more affordable child-care spaces around the province, aiming to reach as many as 100,000 families. Families with a combined income of less than $30,000 would qualify to have daycare costs completely covered by the government.