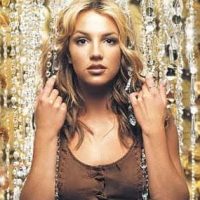 Britney Spears released her Oops…I Did It Again album on this very day in 2000. This was also the year that The Artist announced he would be going by Prince again and 50 Cent was shot nine times.
So, to celebrate, I wanted to share a list of other big albums that came out in 2000.
Because guys, that was 19 years ago.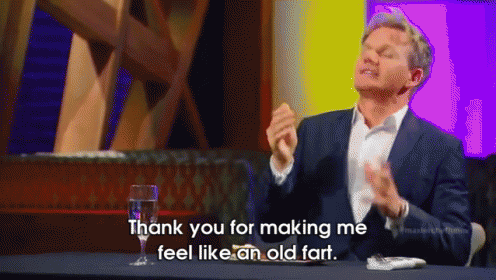 Let's Begin.
Eminem, The Marshall Mathers LP.
Outkast, Stankonia.
Coldplay, Parachutes.
Queens Of The Stone Age, Rated R.
U2, All That You Can't Leave Behind.
Nelly, Country Grammar.
Limp Bizkit, Chocolate Starfish and The Hot Dog Flavored Water. My brother loved that one.
Lil Kim, The Notorious K.I.M.
Ludacris, Back For The First Time.
The Black Eyed Peas, Bridging The Gap. This was pre-Fergie.
Snoop Dogg, The Last Meal.
Hanson, This Time Around.
N'Sync, No Strings Attached.
Backstreet Boys, Black & Blue.
I think this says a lot about what we were listening to 19 years ago.
And that was I just listening to this morning.