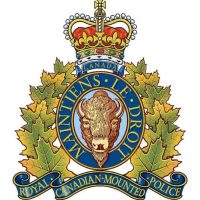 The Amber Alert issued for 7 month old Jameson Sundby has been called.
Jameson was abducted from his Fairview home this morning at 9:45 by his father. Jameson was found safely, and the police have their suspect in custody.
No details on where the child was found have been released as of now.
-Christian Oldale, Trending 55 Newsroom