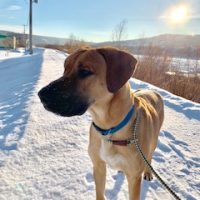 Meet Beau! He's a beautiful Great Dane mix! Beau is about 1-2 years old and is extremely friendly! He loves all the attention he can get. Beau gets along well with most other dogs but needs to go to a cat free home.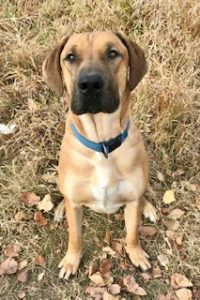 With his blue collar, Beau reminds me a bit of Scooby Doo! He is on the smaller side for a Great Dane, he walks great on a leash as he likes to stick to your side for the most part.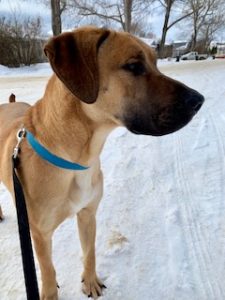 Beau is such a good boy! He deserves a great home! If you're interested in adopting sweet Beau check out the Peace Regional SPCA!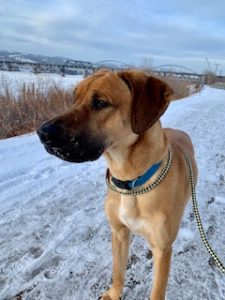 Tags: