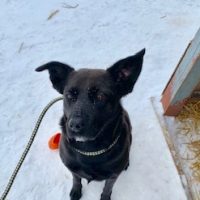 This is Juno! She's a 4 year old Lab/Shepherd mix!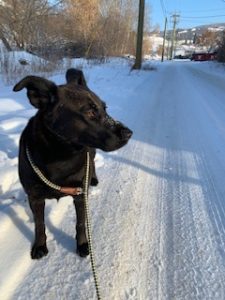 Juno is very friendly! She gets along with most male dogs but needs to go to a cat free home. She also isn't the biggest fan of other female dogs.
Juno has basic manners and walks well on a leash! She absolutely LOVES the snow! Every time I walk her she will jump right into the snow and roll around!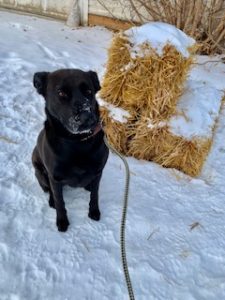 Juno has been at the shelter since August and she's ready to go to her forever home! If you're interested in adopting Juno or any other animal head on down to the Peace Regional SPCA and fill out an application.