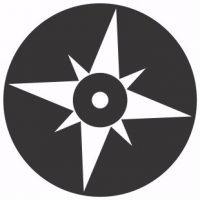 Today the charities set to receive the first Frank and Agnes Lovsin Legacy Fund grants have been announced.
The grants are awarded to charities in the Peace Region that support and have positive impact on the communities they're linked to.
For 2018, the charities receiving the first grants are:
The High Prairie and District Museum and Historical Society's Time Traveler Project
The Peace River School Division No. 10's EE Oliver Breakfast Program
The Fairview Fine Arts Society's Fairview Fine Arts Revitalization Project
On November 27, the first grants will be presented at Fresen Bros. in Peace River at noon.