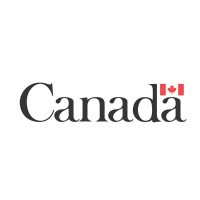 The federal Justice Department has given the green light on Friday for the extradition case to proceed against Huawei executive Meng Wanzhou, who is wanted on fraud allegations in the United States.
The decision to proceed marks the start of the extradition process for Meng, who's arrest in Vancouver put Canada in a very uncomfortable position between the US and China.
China has criticized Canada calling the extradition a "politically motivated move" with the US.
Prime Minister Justin Trudeau has maintained Canada is simply following the rule of law throughout the whole case.
The news release Friday that announced the decision took into consideration the sensitive nature of Meng's case and the political stresses surround it citing "Canada is a country governed by the rule of law." stating the decision was made after a thorough and diligent review of the evidence surrounding the case.
However Justice Minister David Lametti must decide whether or not Meng is extradited, which is why he hasn't made any comments on the facts of the case.
The case will be heading to the British Columbia Supreme Court on Wednesday to confirm the authority to proceed has been given and schedule the date for the hearing.
The U.S. Department of Justice has laid out 13 criminal charges of conspiracy, fraud and obstruction against Huawei and Meng.