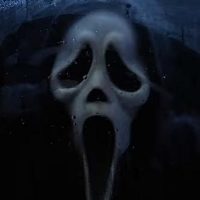 Any Scream fans out there? Did you watch MTV's Scream? We've been waiting 3 years for season 3 of the series and there has now been 3 big announcements regarding the new season. Season 3, Scream: Resurrection, is being moved to VH1. It will a 6 episode season, delivered over 3 days. It will premiere Monday, July 8 and run for two hours per night through Wednesday, July 10.
The new season will also feature the original Ghostface mask design.
I just hope it's added to Netflix. Check out the trailer below!