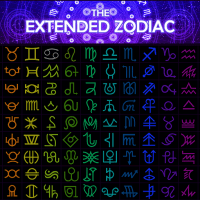 Get ready to know your star sign even more than you thought you did before.
The creator of hit webcomic Homestuck, and newly released video game Hiveswap has worked with his team to create what they're calling the Extended Zodiac. With an astonishing 288 signs (yes you read that right.) you can take what's essentially a personality test to find out which specific sign you can call your own.
They're broken down into 12 "Colour Categories," which basically asks which zodiac was yours originally, and then each category holds 24 different signs. The test itself helps you find your "Lunar Sway," ie: your basic perspective on life, as well as your "Aspect," which is basically your motivations and passions. Regardless of whether you care about Homestuck or zodiacs, it's honestly a pretty fun and well put together personality test. Feel free to post your results too! I'm a Gempio, if anyone's curious.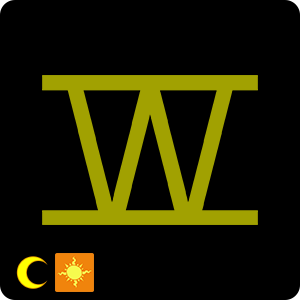 You can find it all here