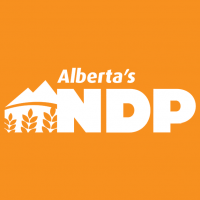 NDP Leader Rachel Notley is promising to build a new access highway to fort McMurray and complete the High Load Corridor network. Notley said this will ad 7,500 jobs.
This new access highway will provide an additional evacuation route in the case of an emergency for all communities between Anzac and Fort McKay. Originally the Regional Municipality of Wood Buffalo endorsed the project in response to the 2016 wildfires that ripped through the region.
"We will never forget the sight of families fleeing out of the city on Highway 63 while flames licked at the trucks and cars. It was one of the scariest moments of people's lives," said Notley. "Fort McMurray needs a second route out and we will get it done. We will keep families safe and help people sleep a little easier a night."
 The Province has already Invested $5 million into the planning and pre-design phases, with the next step being consultations with Indigenouse peoples, municipalities and any industry that could be affected by the new highway.
The project would last six years and cost $1.35 billion to complete.