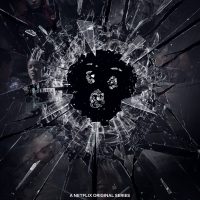 Netflix released the much anticipated trailer for their upcoming stand-alone movie "Black Mirror: Bandersnatch"
It's based off of the book that has the same name. A video game programmer has been having some vivid dreams and he is tasked with creating the video game Bandersnatch. I'm honestly not too impressed with the trailer for this one!
My favorite episodes of Black Mirror have been "Nose Dive" and "Arkangel" I think either of those could have made a better movie than the upcoming "Bandersnatch"
Check out the trailer and let me know what you think!