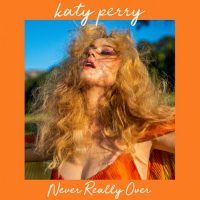 People are raving about the new song from Katy Perry; including your fav artists across the board like Demi Lovato and Maren Morris.
Katy released her mid-tempo new single along with the video on May 31. Of course she couldn't resist sprinkling in a little of her goofy personality in the airy, summer, pastel tone filled video.
Personally, I like this a lot more than Swish Swish.