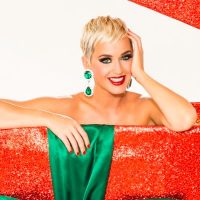 We haven't heard new music from Katy Perry since 2017 when she released her album Witness. She surprised her fans with an Instagram post today that shared her latest single. The song is called "Cozy Little Christmas" That's right! It's a Christmas song!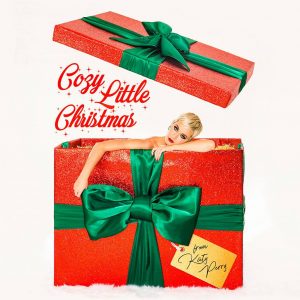 Hopefully we will get a full Christmas album from Katy in the coming weeks! Katy has teamed up with Amazon Music to release the single. She also teased part of the song on her Instagram page. From what I've heard of the song, it sounds like a typical Christmas song. 
I LOVE Christmas music! My favorite Christmas tunes have to be "Last Christmas" and "Baby Please Come Home." I find that most original Christmas songs have trouble becoming big classics but I guess it's worth the shot for someone like Katy Perry!
https://www.instagram.com/p/BqMGK4_n-jC/?utm_source=ig_web_button_share_sheet
Take a listen to the new song and let me know what you think in the comments!