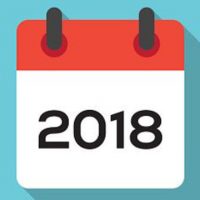 2018 was a huge year in the entertainment world with new babies, marriages and unfortunately quite a few deaths.
Births:
Khloe and Kim Kardashian each welcomed new babies and their sister Kylie also welcomed a baby after hiding her pregnancy for the entire 9 months.
Dwayne "The Rock" Johnson, John Stamos and Maroon 5's Adam Levine all welcomed babies too.
Weddings:
Prince Harry and Meghan Markle
Justin Bieber and Hailey Baldwin
Nick Jonas and Priyanka Chopra
Amy Schumer and Chris Fischer
Miley Cyrus and Liam Hemsworth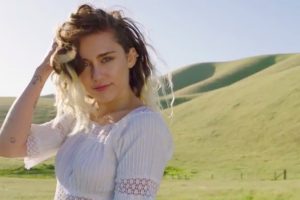 Deaths:
We lost quite a few big names this year including:
Avicii
Aretha Franklin
Mac Miller
Anthony Bourdain
Stan Lee