Kelsey Somerville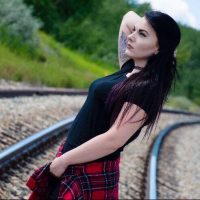 Kelsey's our producer-extraordinaire and our evening personality on KIX FM! She loves wine, yoga, make up, doggos (especially funny looking ones), horror, and long walks in dark forests!
Your reporter for all things dark and twisty.
CONTACT:  EMAIL TWITTER INSTAGRAM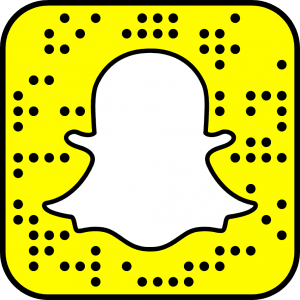 Miley Cyrus has released a new single; the title track from her upcoming album. Plus the album art and track list for the new release. The album is out September 29th but it can be pre-ordered now.
Continue Reading »