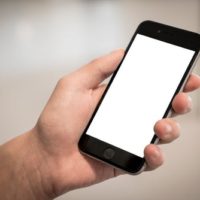 UPDATE – Telus and Koodo mobility calls are operating normally now.
——————–
Telus and Koodo mobility customers are currently experiencing 9-1-1 call routing issues.
The City of Grande Prairie sent out an alert this morning saying that 9-1-1 calls from those providers are being routed incorrectly to Saskatchewan.
If you do call 9-1-1 and you're a Telus or Koodo customer, it will still be answered and 9-1-1 officials in Saskatchewan will transfer your call to the appropriate resources as quickly as possible.
It's recommended that affected customers call 9-1-1 from a landline if possible. No other cellular calling functionality has been affected.
Telus is aware of the issue and is working on it. There is no estimated time to repair it.
– Kyle Moore, Trending 55 Newsroom