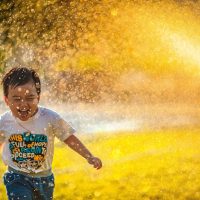 It's raining!!! Finally. This is incredibly long awaited. We've been experiencing lots of hot and dry conditions lately, so the rain finally falling for more than five minutes… GREAT news!
In honour of the fact that the forecast has blessed us with precipitation, I've accumulated a list of the best things to do when water falls from the sky!
Starting with the obvious: PUDDLES!
Nothing makes you feel like more of a kid than slapping on a rain coat, rain boots and splashing about like nobody's watching.
If that's not your thing, have you considered meditation?
Sitting down quietly and observing your breath is great enough as is, but with added real life rain sounds in the background? Nice.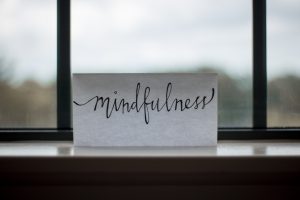 Or, maybe sitting around drinking steeped tea and listening to some chill tracks is more your thing? Personal favourite tea/music combos include:

Peppermint tea and the latter half of God Is An Astronaut's self-titled album.

Some white tea steeped up with Tash Sultana's Flow State album.

Maybe a little funky Chai with some Glass Animals. I recommend the Zaba album fo' drizzle.

Haaaaaaaaa

If any of the above doesn't work, well… take a nap. You deserve it!

What's your favourite rain time activity? If I missed anything, leave it below in the comments!

Tags: