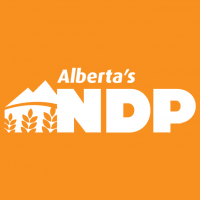 Rachel Notley has promised to spen $7 Billion over 10 years on incentives for companies willing to build petrochemical plants and upgrade current facilities if she is re-elected.
this would double the $3.6 billion already committed by the Government. Notley said the investment would bring 70,000 jobs to to Alberta and bring in $75 billion worth in investments from the companies.
Notley made the announcement in Edmonton Wednesday.