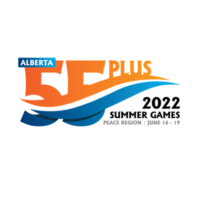 The Alberta 55+ Summer Games start today with the Opening Ceremonies being today, and competition starting on Friday.
Opening Ceremonies are Thursday at 7pm at Mile 0 Multiplex in Grimshaw.
Competition starts at 9am on Friday and Saturday.
Richard Walisser is the Chair of the Host Committee.
He says they are ready to go!
Keith Hopper, Trending 55