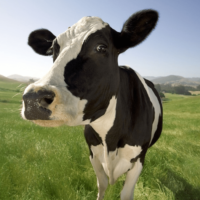 On today's discussion about agriculture, we spoke with Fawn Jackson, Director of Government and International Relations for the Canadian Cattlemen's Association.
She talked to us about some of the challenges the pandemic brought for ranchers, as well as the CCA's efforts to try and find new markets for Canadian beef.
She tells us the European market is on the organization has its sights on.
The full conversation can be heard below.
– Kenny Trenton, Trending 55 Newsroom

Tags: