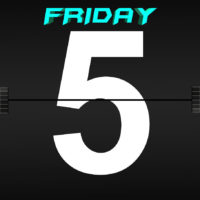 This week for the Friday 5 we look at Christmas treats as I list off my Top 5 Christmas treats. I asked what yours were earlier this month and it did help me think for the list. So without further ado here is the list of Top 5 Christmas Treats: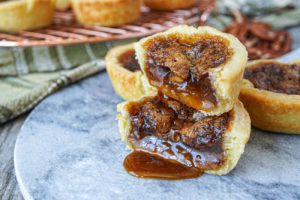 5. Butter Tarts
Butter tarts are just outright delicious and are a great dessert to have during the holidays. They are loved by many including myself.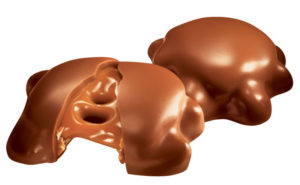 4. Turtles
They are available all year round but come out quite a bit during the holidays. They tend to be expensive but are just simply too delicious to keep off the list. I tend not to buy them myself but love when they are put out at gatherings during the holidays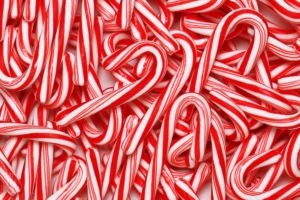 3. Candy Canes
One of the symbols of the holidays are candy canes and it is easy to see why with how delicious they are. They are everywhere and are cheap to buy which means if you love them like I do you can bulk buy and eat them all year round, though that feels off to do.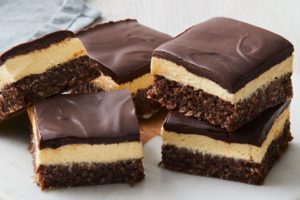 2. Nanaimo Bars
One of my all time favourites and something you don't tend to see out unless it is a special occasion like the holidays. Ordinarily would be in the top spot but somehting I like during the holidays just as much but tends to be hard to find unless it is Christmas time. But seriously Nanaimo Bars are one of the best desserts, and I regret not getting to Nanaimo when I lived in Whistler to enjoy one in the name sake town.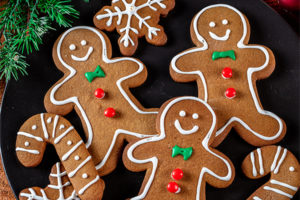 1. Gingerbread
Taking top spot on the list is Ginerbread. Yes an item that comes out at the holidays and is scarce to find otherwise. It doesn't matter if it is the house or in the shape of people, it is just delicious to me. I will buy the house kit just to solely eat the gingerbread. There is a funny story about me trying to find gingerbread cookies one year but it's to long to say here. It isn't Chritstmas to me without Gingerbread.
-Everett