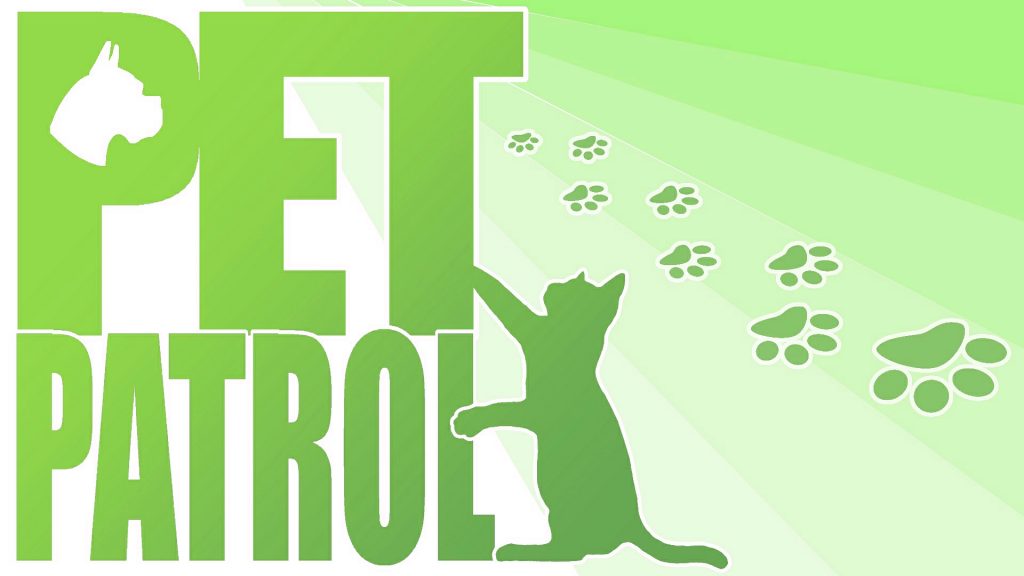 If you've lost or found a pet, let us know.  Email us or call 780-624-2535.
Male puppy dog missing. Black. Paws are white with black specs. Brown eyes and Newfoundland breed. Missing for a couple weeks. Quite big for his size. If found call (780) 624-2367
Continue Reading »
Missing pet cat in Nampa. Pinky is white with black patches and is wearing a collar and tag. He was last seen Tuesday at 7:00 am at 10106-98 street, NE Nampa . Call Ralph at (780) 618-8011.
Continue Reading »
Tabby coloured cat with a collar. It has been at our house for a month. Too timid to catch.  Located up Weberville across the highway from Fehr Building Materials. Call (780) 624-1192.
Continue Reading »