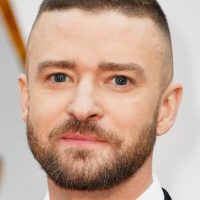 A Justin Timberlake + Lizzo collaboration is in the works. JT shared a short clip to his Instagram that shows him in studio with the Hip Hop star, the clip teased new music.
Lizzo has had a crazy year; she dropped her major label debut album, her 2017 release Truth Hurts was featured in a movie which caused her to BLOW UP, Truth Hurts reached top five of the Billboard Hot 100, she had roles in UglyDolls and the upcoming Hustlers movie…just to name a few of the exciting things she has on the go.
This is a collab I am really excited to hear.
View this post on Instagram