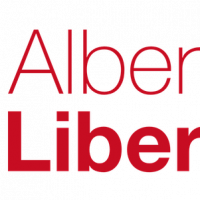 Liberal Party Leader David Khan is promising to swap the income tax for a provincial sales tax if his party is elected. Khan believes a dramatic cut of income taxes in favor of a 8 percent provincial sales tax would return the province to a better economic state.
The income tax would be eliminated for people that make less than $57,250 a year and anyone who makes more than that would have a one percent decrease.
Khan would implement an HST (Harmonized Sales Tax) which is something he believes is long overdue.
Similar to the UCP's plan Khan would also cut the corporate tax rate from 12% to 10% to help create jobs and increase wages.
The Swap would result in a $1B a year increase in revenue thanks to tourism according to Khan.