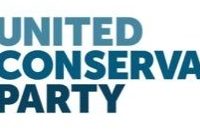 A man involved in the Kamikaze scandal is admitting his guilt in the case
Hardyal (Happpy) Mann admitted that although he doesn't know where the money came from he did put his name on a donation from another source to the Callaway campaign. Mann insisted that any statement from Kenney saying he was not involved is false.
Mann admits he made a mistake and is ready to move on and the issue needs to be decided by the people of Alberta.