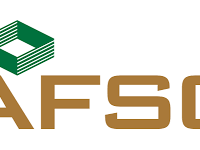 They are teaming with partners to bring food, entertainment, and a break from the Harvest season.
Agriculture Financial Services Corporation are helping put together Meals in the Field, a prize-pack promotion to help farmers take time from the busy Harvest tasks.
AFSC is thanking farmers for their drive, determination, and dedication to the industry by providing a relaxing break on the farm, with a catered meal, and live entertainment.
Organizers will be selecting one winner in the North Zone each week this month, while nominations are being collected until September 12th.
Darlene Wilson is the Senior Manager of Corporate Brand and Communications for AFSC.
Keith Hopper, Trending 55