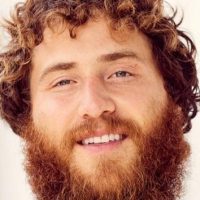 Mike Posner is currently on a trek across America. He began his walk in March and has been documenting the journey on his social media pages. His adventure has been put on hold as he was bitten by a baby rattlesnake. Mike announced the set back via his Instagram, alongside a video of him in hospital. He got to the hospital in time to receive treatment and will stay in hospital for a few days; he will not be able to continue his walk for several weeks.
Mike announced his intent to live life to the fullest and walk across America with an emotional music video in early 2019 where he touched on the deaths of his father and close friend, Avicii.
Wishing Mike a speedy recovery.