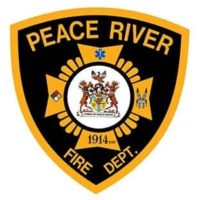 They are back together training for the first time in three years.
The training, the networking and the resources are all available.
The Northern HEAT Fire Fighter Training and Seminar is in Peace River this week.
Fire Chief Tim Harris talks about the training the seminar, the comradery, the people here, and the preparation, especially during Emergency Preparedness week.
Keith Hopper, Trending 55