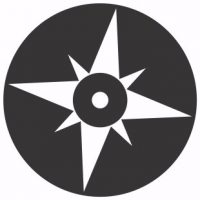 On last week's Trending 55 Poll, we asked if you were concerned about the coronavirus making its way to Northwestern Alberta?
The virus originated in China and has been spreading different parts of the world.
Of 311 votes in the poll, 227 (73%) said that they weren't worried about the virus coming to this region, while only 84 (27%) said that they were concerned.
This week we want to know about Canada trying to get a seat on the United Nations Security Council.
Prime Minister Justin Trudeau is campaigning to get Canada on the Council.
Do you think it would benefit Canada if they were to be on it?
Have your say by going to the Trending 55 Facebook page.
– Kyle Moore, Trending 55 Newsroom