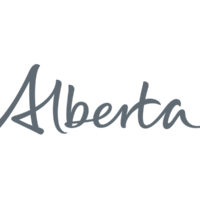 Money for projects is coming to the Peace Region, via the Provincial Government.
Just under $18,000 is going towards construction of a new park and playground in La Crete, while over $220,000 is allocated for a new bridge on Township Road 804 in Northern Sunrise County.
This grant money is part of the Canada Community-Building fund.
In the meantime, over $470,000 is earmarked to the rehab of wastewater aeration tanks and the Water Treatment Plant in Peace River, while $400,000 is going toward the upgrading of Devonian Park in Rainbow Lake.
This money is part of the Municipality Sustainability Initiative.
Keith Hopper, Trending 55