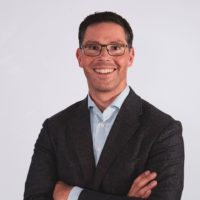 Minister of Jobs, Economy and Innovation, Doug Schweitzer took his weekly turn on the Trending 55 Newsroom's Hot Seat to talk about politics and of course, baseball.
Among the highlights of today's discussion:
– Innovation in the Peace Country
– The latest jobs numbers from Statistics Canada
– A streaming company for children based in Calgary, and much more.
The full discussion with Schweitzer can be found below.
– Kenny Trenton, Trending 55 Newsroom

Tags: