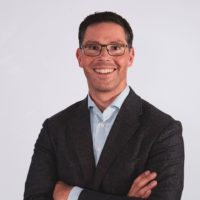 Alberta's Minister of Jobs, the Economy and Innovation, Doug Schweitzer checked in with the Trending 55 Newsroom for his weekly appearance on the Hot Heat.
Among the topics covered this week are:
a start-up in Calgary enjoying major success, and that is expected to add 300 jobs this year, including remote opportunities
drilling technology that can be used for geothermal energy
the work of AHS in administering vaccines at among the highest rates in Canada
proposals received for vaccine creation and production within Alberta, and when the next steps are expected; and,
it's opening day for Major League Baseball and we discuss the season ahead.
The full conversation with Schweitzer can be found below.
– Kenny Trenton, Trending 55 Newsroom

Tags: