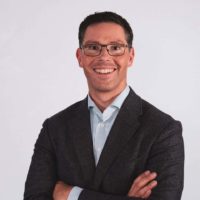 Minister of Jobs, Economy and Innovation Doug Schweitzer joins us on the Trending 55 Hot seat with lots to discuss.
Schweitzer tells us what he did over the holidays and praises everyone who has made the sacrifices to try and flatten the COVID-19 curve.
Schweitzer also discusses: the latest jobs numbers, the vaccine roll out, and when people with no pre-existing health conditions can get the vaccine.
We also had our usual discussion about events in the world of sports.
The full discussion with the minister is below.
– Kenny Trenton, Trending 55 Newsroom

Tags: