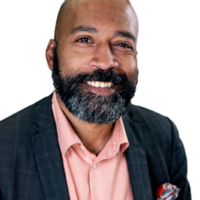 We check in with a member of the NDP Official Opposition Caucus and this week, we are joined by Health Critic and Edmonton City Centre MLA, David Shepherd.
The focus of the discussion is Alberta Health Services being directed by the Health Ministry to reduce staff, which could result in the loss of as many as 11,000 jobs.
The full discussion with Shepherd is below.
– Kenny Trenton, Trending 55 Newsroom

Tags: