Robert Hill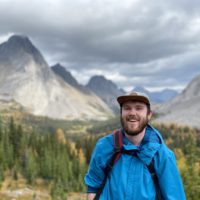 Join Robert Hill on The Morning Rush weekdays from 6-10.
Enjoy his quirky storytelling, what's trending, birthdays & celebrations, important community info, local news, and more!
Make the show part of your morning routine! Stream through the KIX FM APP.

In this episode, Robert and Donny talk about the important issues, including Floating Business Men, Character Development, and Discount Vampires.
Continue Reading »