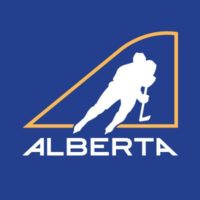 Health and Safety are among the main priorities for Hockey Alberta in their return to play policy.
Blake Cosgrove, Hockey Alberta's regional manager for the Northwest, says teams and minor hockey organizations will have to work closely with parents to keep an eye on the health of the players.
"So for example for a camp that we're running for me in August, we're gonna have to go through a checklist with the parents and the kids every morning to make sure that they don't have any of the symptoms that we have on our little checklist and we'll do that each day with every individual athlete and family."
The return to play policy also has requirements for physical distancing in locker rooms which Cosgrove says is something they will address with each individual arena.
"I've worked with the Coke Centre in Grande Prairie, they've given us their return to play guidelines for the facility and we've given them ours and we've worked together to tweak it a little bit. It's going to be on us to work with each individual area to see what works and what doesn't and go from there."
You can find a link to the return to play policy here.
– Kyle Moore, Trending 55 Newsroom