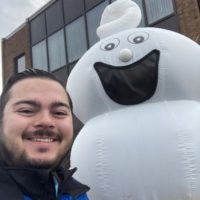 All good things must come to an end and sadly that does apply to the cruiser. Although what a more fitting end than the Summer's End festival. This was happening in downtown Fairview and they set us up with a spot right in the middle which was perfect. To kick off the day they started with a parade!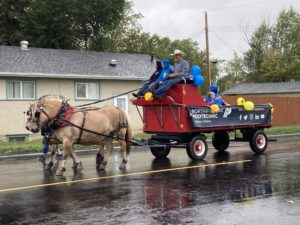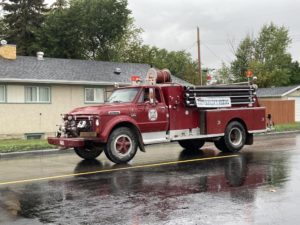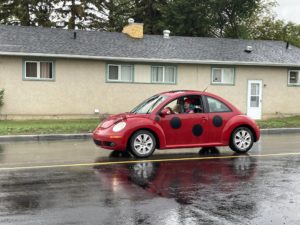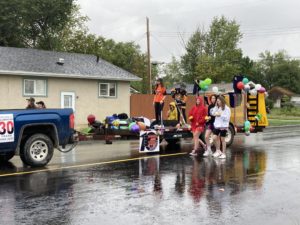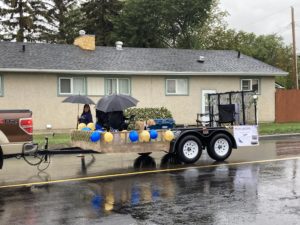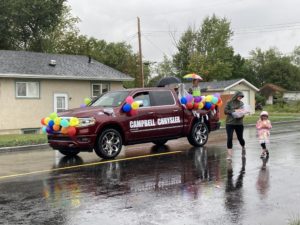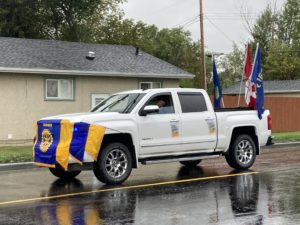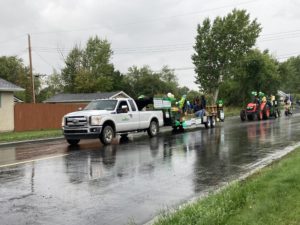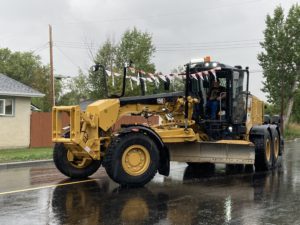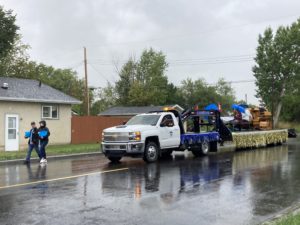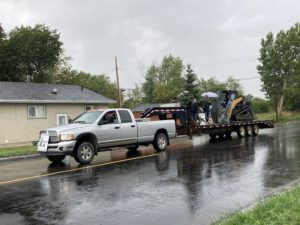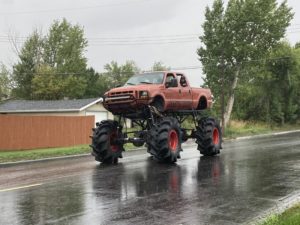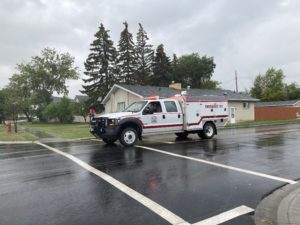 If you couldn't tell by the pictures it was raining. When I say raining I mean raining. It was pouring down hard all day long luckily I thought ahead and brought a rain jacket and others brought umbrellas. There were stores nearby that were also selling umbrellas… They probably made a fortune. Anyway they also had a lot to see and do here at the festival like a show and shine!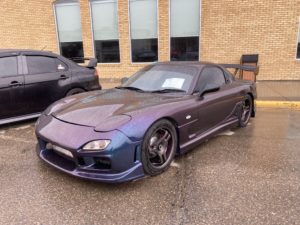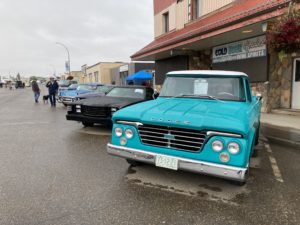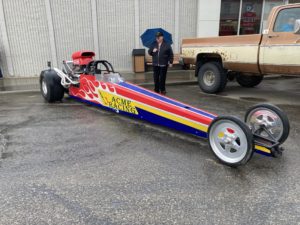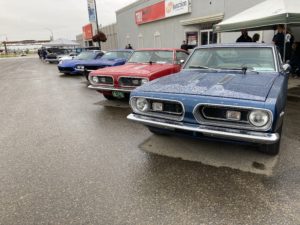 Of course, there was also a ton of fun looking bouncy castles. Later in the day, the rain did let up and the sun came out so people were able to get out and enjoy these things!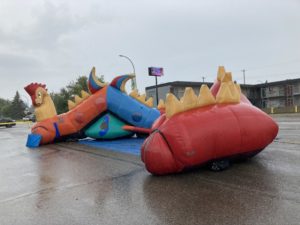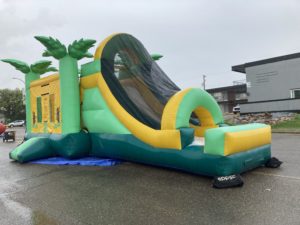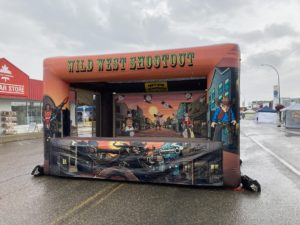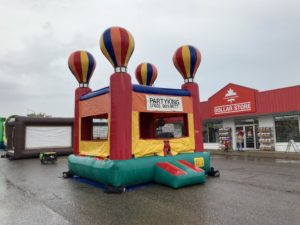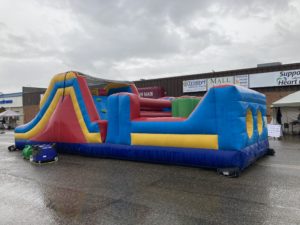 They also had some great local food stands…which is where I grabbed lunch I had a delicious BBQ burger and a pork skewer!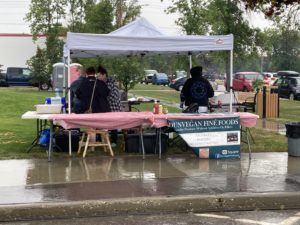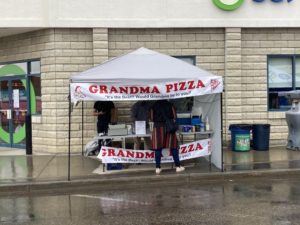 They also had live music playing on two different stages all throughout the day. here is a picture of the band Slowly Becoming. I really enjoyed their set.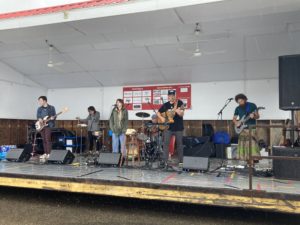 So, that was my final cruiser week. It has really been an amazing time thank you to everyone who did stop by and say hi it always makes my day better having conversations with people who listen to my show. It was really awesome when people would come by and say that they heard about the event because of me that is always nice to hear. So, although I won't be cruising around I will still be talking to you guys on the air. So, make sure that you listen in and interact on social media I love talking to all of you!
-Jared Gomes