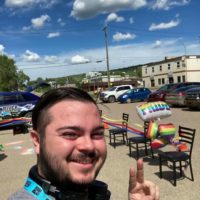 At this point, I think I am starting to get the hang of this whole cruiser thing and you know what, it's pretty fun. Usually, I put a little bit about what I did in the title but today I went all over our area, so really, it is just a little bit of everything!
The first stop I made was at the Lac Cardinal Regional Pioneer museum. They had a pancake breakfast which sadly ended just as I got there. You can't win them all. Luckily, I was still in time for the tours that were going on. So, I got to take a look around the museum and see some cool sights. This was my first time coming out here and it is really neat. If you haven't been out there before it's like walking around a small little village from a whole different time period. plus they tell you all about it which is really cool.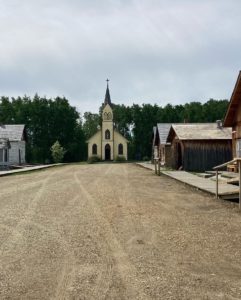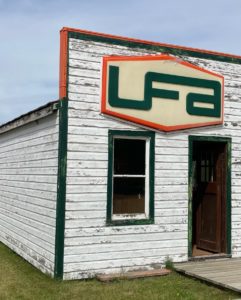 Then I went to the rodeo grounds next door and set up the Cruiser. It's always great seeing everybody stop by! While I was there, I got to watch a couple of the events that were going on at the junior rodeo. I admire each and every person who went out there and competed. because you did way better than I could do, way to go!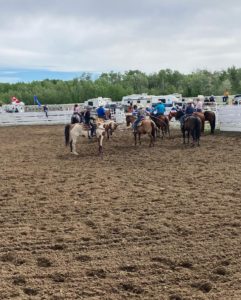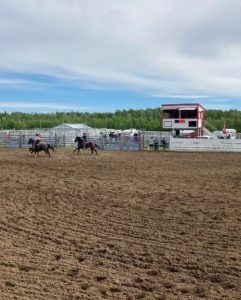 The next stop on the day's schedule was the Peace River farmers market. I saw some familiar faces from last time and some new ones as well. This place is always worth a visit if you looking to pick up some great local products and of course, it all supports local businesses. Plus everyone here is super friendly so it's always worth striking up a conversation.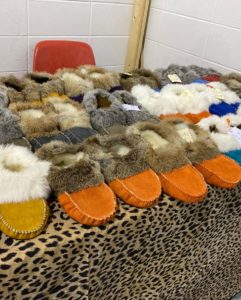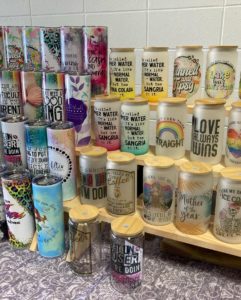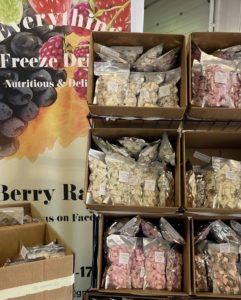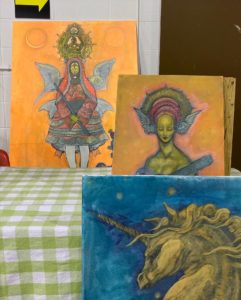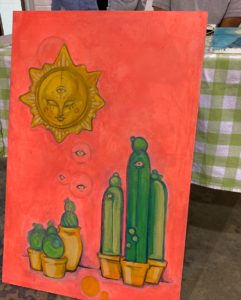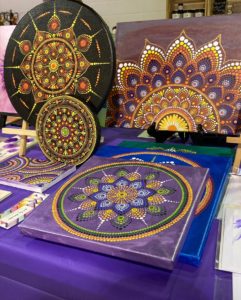 After that, I zipped down to Tapped Out Gaming & Entertainment where they had Pride events going on all day. They had a alot of fun events going on and a community hall section. Anyone could come in and learn about a lot of great programs and things offered in our community. I was able to grab a couple of pictures of some of the booths.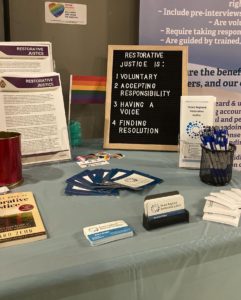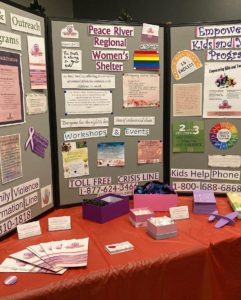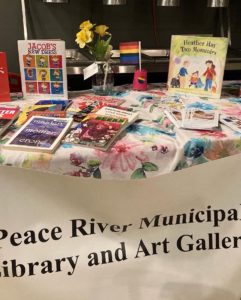 Since it was put on by Tapped Out Gaming they also had Mini golf and bowling going on all day as well.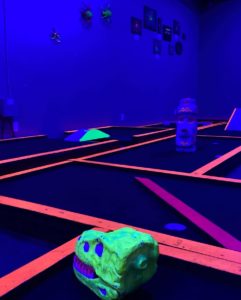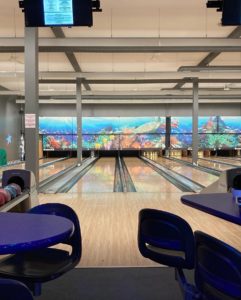 The last stop of the day was at Nampa farmer's Day sadly I got there as they were putting away the bouncy castles. A lot of kids were leaving with their parents, some with tears, others very upset. honestly, I can relate, I was looking forward to those bouncy castles too.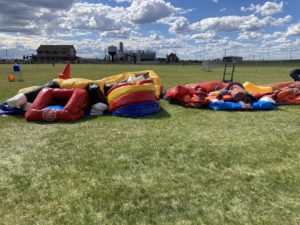 But I wasn't there for Bouncy Castles I had planned to make it just in time for the 2nd annual derby dash. I didn't know what to expect as I showed up but turns out each kid competing had their own custom car. They then raced them to see who would win. It was really cool to see them all race down and complete for the title. Sadly, there were some technical difficulties but once those were sorted out, things really started to get rolling…literally.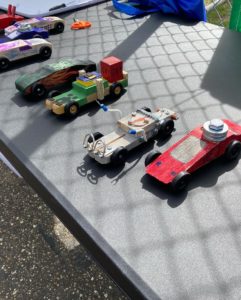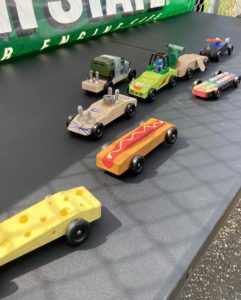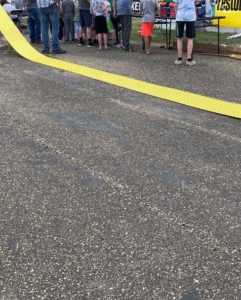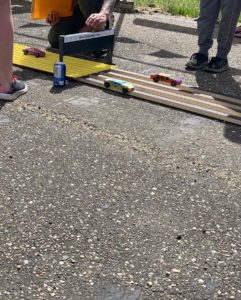 That was my cruiser day for June 11th. A super fun time getting to travel to a bunch of awesome local events, would definitely do it again…oh wait I am, next weekend I'll be at even more awesome events, and if you want to see me at any specific events, email me the info at cruiser@kix.fm
-Jared Gomes