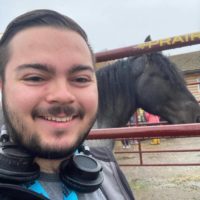 Yet another fun-filled day of cruising was had! The day started with me checking out the Alberta 55+ Games. There were so many different events happening around our region. We had covered some on-air the day before but some were happening that day as well. So, I stopped by the Disc throwing event and it was really cool! some of the contestants got some great distance on their throws.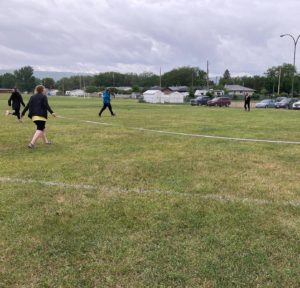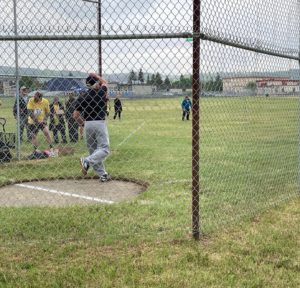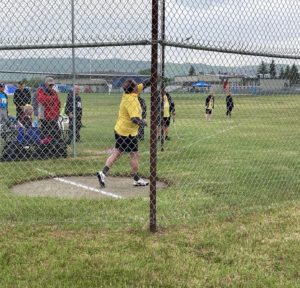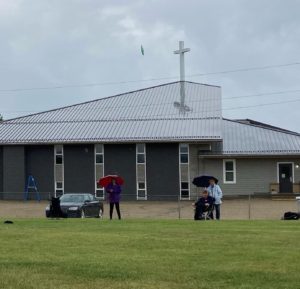 After that, I made my way down to Falher for the Honey Festival. There were a lot of different events going on here and first off was the show and shine on the main street. all I really have is my truck to compare other vehicles to and well let's just say these vehicles are pretty awesome!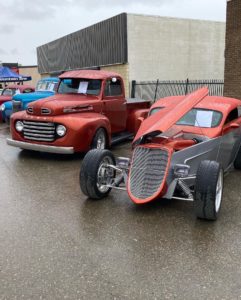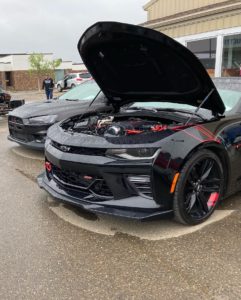 down at the Falher recreation complex they had live music food trucks and axe throwing! sadly the line was kinda long when I went and I didn't get a chance to throw some axes.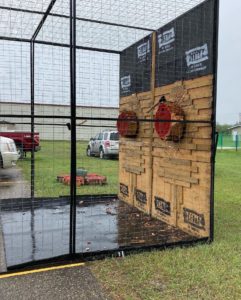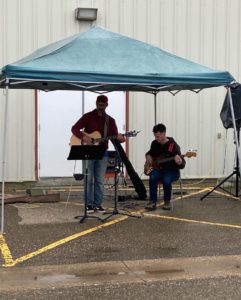 The weather was not on the side of the Honey Festival. Luckily they had planned for this and had loads of bouncy castles set up inside a bake sale and of course HONEY!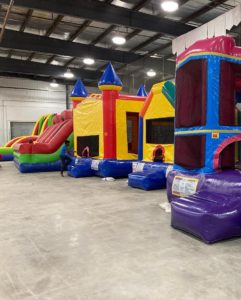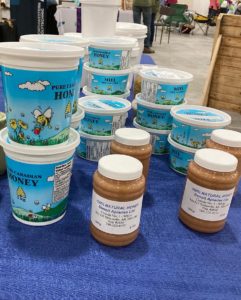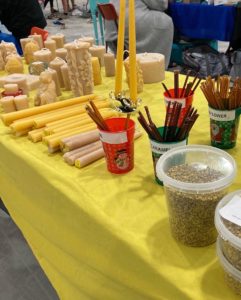 The last stop for the day was the North Country Fair. This was my first time at the fair so I didn't really know what to expect. As soon as I walked in though I soon figured out. As soon as I parked and walked to the grounds I was approached by a huge marching band parade it was wonderful!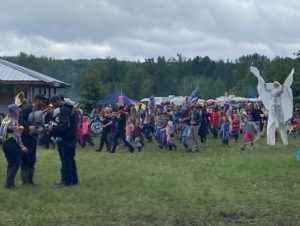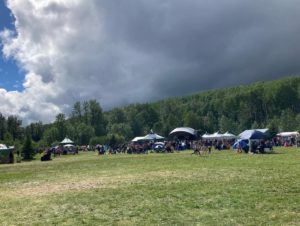 There was a lot of great stuff there. Different vendors selling their wares as well as food trucks for when you get hungry. There were four stages each with different musicians playing sadly when I got there there were only three still going. The children's stage ended earlier in the day. The music was wonderful and you were even able to pick up some merch from your favourite bands.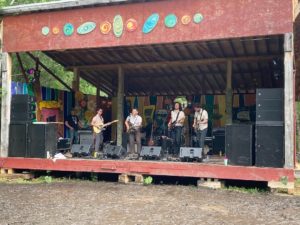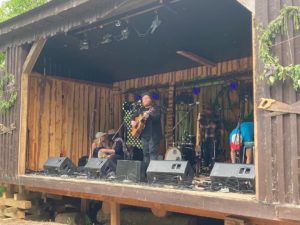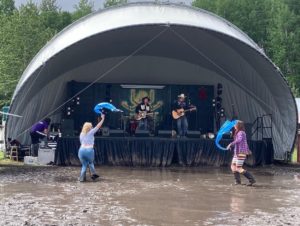 Of course, when you go to a big festival like this you are going to see a lot of cool and unique people. some dressed up for the event and it made the day even more awesome!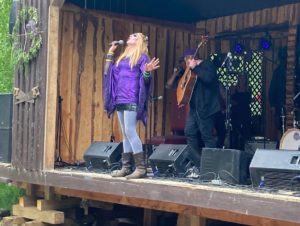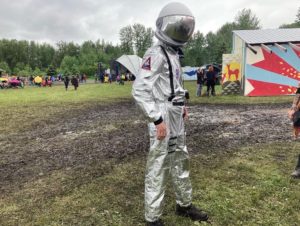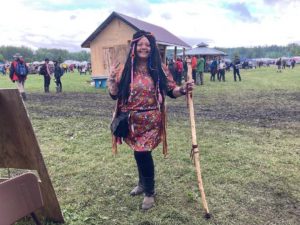 That was my cruiser day for June 18th. A super fun time getting to travel to a bunch of awesome local events, would definitely do it again…oh wait I am, next week I'll be at even more awesome events, and if you want to see me at any specific events, email me the info at cruiser@kix.fm or cruiser@rivercountry.fm
-Jared Gomes