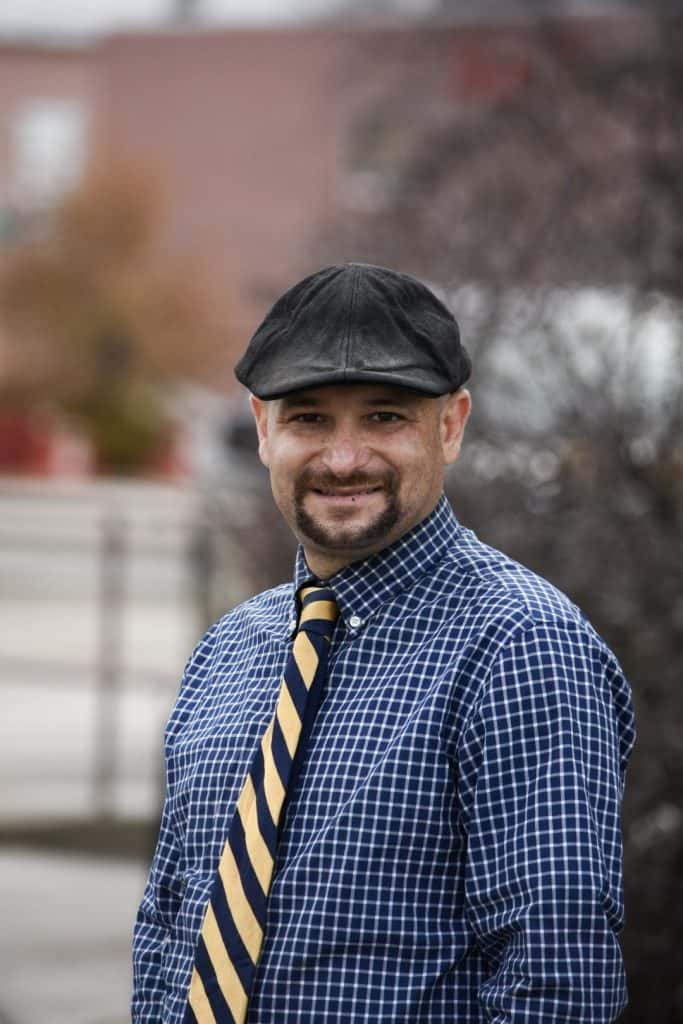 News Director / Chief Reporter
After a 13-year hiatus, I couldn't pass up an opportunity to come back to the Peace Region. My name is Kenny Trenton and I previously worked here in the newsroom from 2005-06. In between, my radio journey took me to: Northeastern Saskatchewan, Northeastern Alberta, Montreal, and a few different places in Ontario. I also spent some time selling houses in Ottawa but my passion is journalism. My travels have shown me that the Peace Region is the perfect place to work and play and I am hyped to be back.
As news director, I want to bring you all the latest stories that affect our daily lives. If you have a news tip, or a story idea you want to share, I would love to hear from you. Some of the greatest stories have come from sitting down with people over coffee and just chatting. So if you have an idea, or want to go for a coffee and chat, you can reach me at 624-1088 or ktrenton@rivercountry.fm.
---
News Anchor / Reporter
I'm Kyle Moore. I'm the guy doing the news every weekday morning. Born and raised in the town of Strathmore, AB, I've moved around a bit over the years. Went to college in Lethbridge, worked in Dauphin, MB, Bonnyville-Cold Lake, AB and now I'm here in Peace River.
My biggest passion is covering sports and doing hockey play-by-play (and yes I wear a lot of Calgary Flames and Calgary Stampeders gear even though Northern Alberta is sort of enemy territory.)
I'm also big into classic video games. The Sonic the Hedgehog series is a big favourite of mine, but I also play a bit of Pokemon, Mario and Metal Gear Solid.
I like to consider myself as someone who's easy to make friends with, and I look forward to making a lot of new ones here in Peace River.
---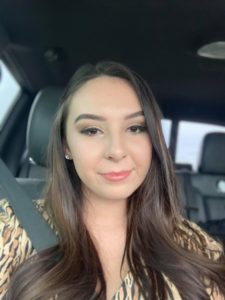 News Anchor / Reporter
Hi I'm Erika Rolling! I deliver the news mostly the afternoon and night because I love to sleep in. I was born and raised in the Peace Country, specifically Fairview and I'm happy to now be in Peace River. I took my post secondary schooling at SAIT in Calgary for the RTBN program. I started as the Summer Events Cruiser here in 2019 and kicked off my career in news right here in my stomping grounds.
I love doing stories that show the good in the community and people involved. Stories that are feel good, personal and may be able to help someone out.
What I love about living in northern Alberta is the space and freedom to roam. I love the outdoors; to go fishing, hunting and exploring. Living in Calgary for school made me miss the fall colours, sunsets and northern lights we get up here. There is no comparison.
A few of my favourite things are chocolate labs as my family has one, shopping at local stores for hidden treasures and watching movies with friends.
---