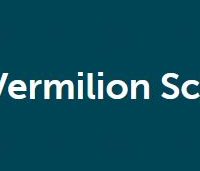 November 19th 2020
A social media post recently made on a community Facebook page has been brought to the attention of the Fort Vermillion School Division, as it contained threats of violence towards a local school.
The High Level RCMP along with school officials are continuing to investigate the issue, through quick action it was determined there is no credible threat towards the school and there is no cause for alarm.
There was a police presence in the morning of November 19th while parents dropped their children off at HPLS, this was a precautionary measure.
The FVSD says student safety is their number one priority.
-Erika Rolling, Trending 55 Newsroom