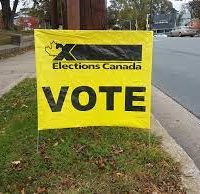 The candidates in the Federal Election will have their say, virtually.
The Peace River and District Chamber of Commerce is hosting an All-Candidates Forum, via Zoom on Wednesday.
Meeting starts at 5:30.
Questions for the candidates are to be submitted, via e-mail by Noon today.
Zoom Links and Information can be found by clicking the link below.
Keith Hopper, Trending 55