Music and driving go together like bread and butter. It's why radios are in cars!
But what happens when you just hear the perfect song to match the moment? The sun is setting, you're cruising, heading back home, maybe? Possibly leaving on a great adventure? No matter where you're going, for that three and a half minuets or so, the feeling that you get is beyond words. Out of this world! You're grinning from ear to ear.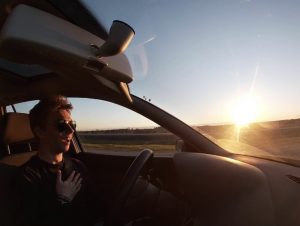 When I drove across Canada to get to Peace River, music was a HUGE part of my trip. Whether it was getting a taste of what radio is like outside of where I'm from, or throwing on some jams at key points in the drive. Long roads can get quite… dragged on, let's just say.
So what is your favourite road trip jammy-jam? Maybe it's not even a song? Audio book? Podcast? Drop a comment below, let's talk!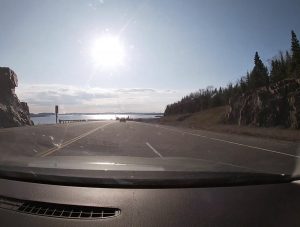 Tags: