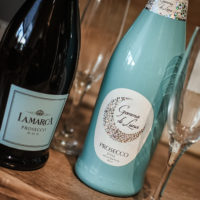 Happy Wine Wednesday, friends! This week's Wine Wednesday with Barrel Wine 'n' Spirits is an extra special "Pop The Prosecco" edition to help you ring in 2021.
Barrel Wine 'n' Spirits has a great selection of prosecco and champagne to help you celebrate the New Year.
What's the difference between Champagne and Prosecco?
Champagne is a sparking wine from France, Prosecco is from Italy. For more about the difference between Champagne and Prosecco, check out this site.
The options I'm sharing with you today are VERY affordable, in the 15-20 dollar range.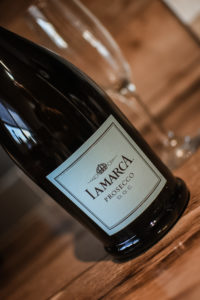 First up, La Marca Prosecco.
"…fresh citrus with hints of honey and white floral notes. The flavor is fresh and clean, with ripe citrus, lemon, green apple, and touches of grapefruit, minerality, and some toast. The finish is light, refreshing, and crisp."
I really liked this one; light and citrusy. It wasn't too dry but it was by no means a sweet prosecco.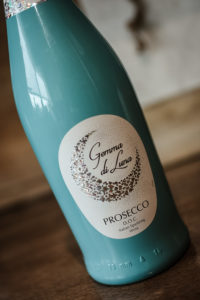 Next up is the Gemma di Luna prosecco. I found this one to be a bit sweeter, with tangy green apple/fruity flavours. I made some mimosas with this one on Christmas morning and it was really, really delicious.
And of course, for your New Year's Day brunch, they also have pre-mixed Mimosas!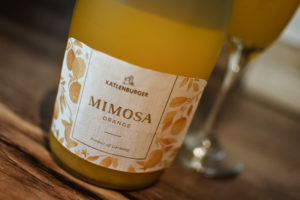 Happy New Year!
-Kelsey