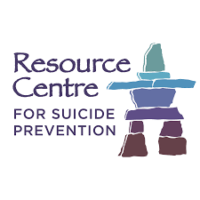 t's a contemplation that no one on the outside thinks about.
Suicide prevention is being focused on this month.
World Suicide Prevention day is on Saturday, September 10th.
In 2020, nearly 200 people in Northern Alberta committed suicide, most of which between 20 and 64.
Tammy Monro is a Public Education and Outreach Director for the Resource Center for Suicide Prevention, based in Grande Prairie.
Keith Hopper, Trending 55