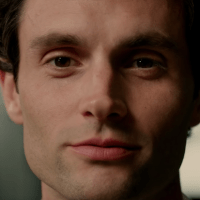 After You Season 2 hit Netflix in December, Penn Badgley let it slip that there would be a season 3. They have made the official announcement that a third season of the thriller will be coming to Netflix.
And to think, his staking habit all began with Serena Van Der Woodsen.
If you haven't watched You but you love a good thriller, or more so if you were a Dexter fan, you absolutely need to catch up. If anything, just so you can understand the hilarious memes.
View this post on Instagram