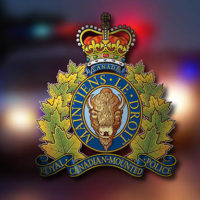 One person is dead after a residential fire that happened on New Year's Day in Fort Vermilion.
RCMP and the Fire Department were called to the scene at around 2:00 that morning.
After the fire was extinguished, a search of the residence was conducted for any occupants inside, that's when they found a 54 year old male deceased.
Officers have completed their investigation, and deem the fire to be non-suspicious.
– Kyle Moore, Trending 55 Newsroom